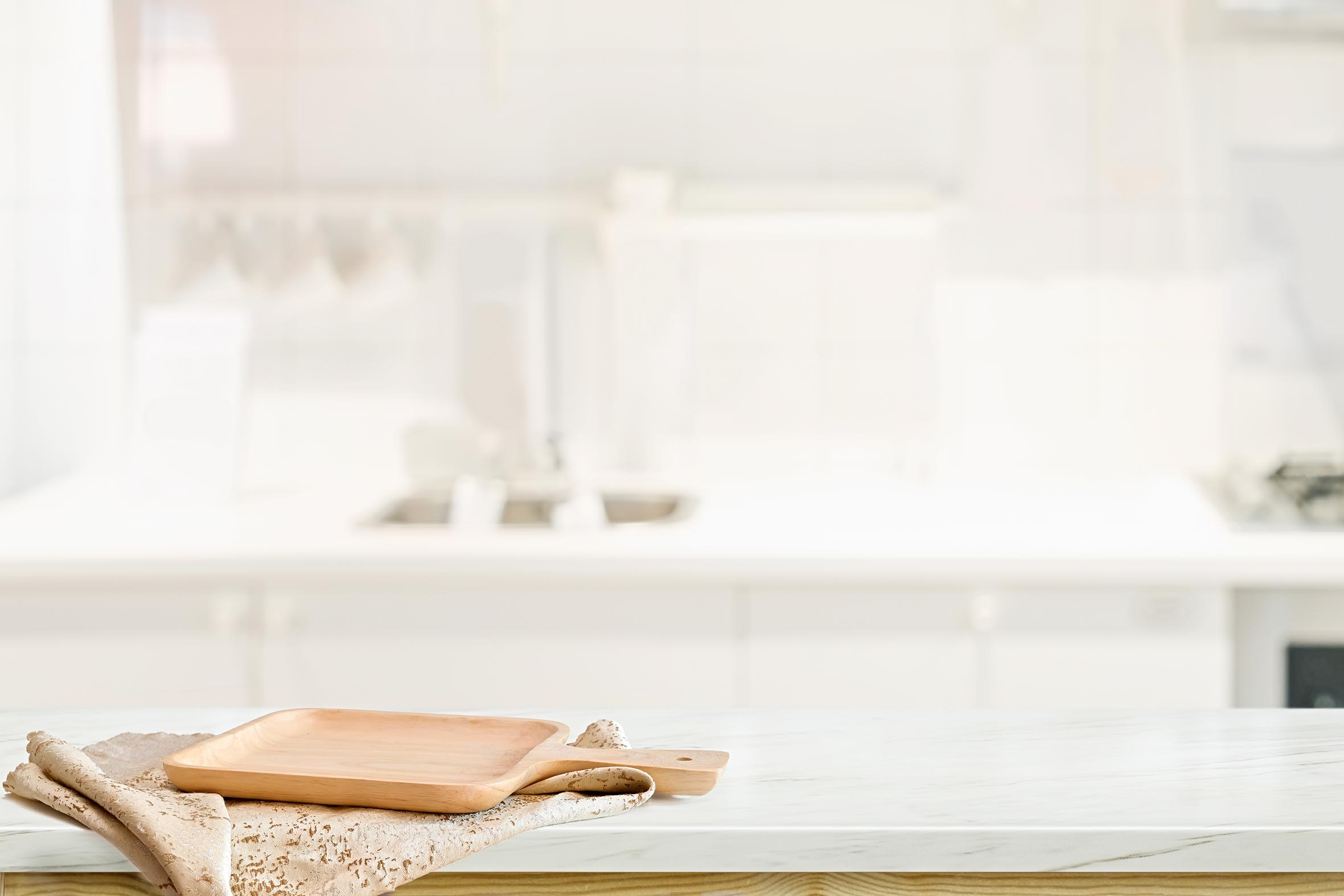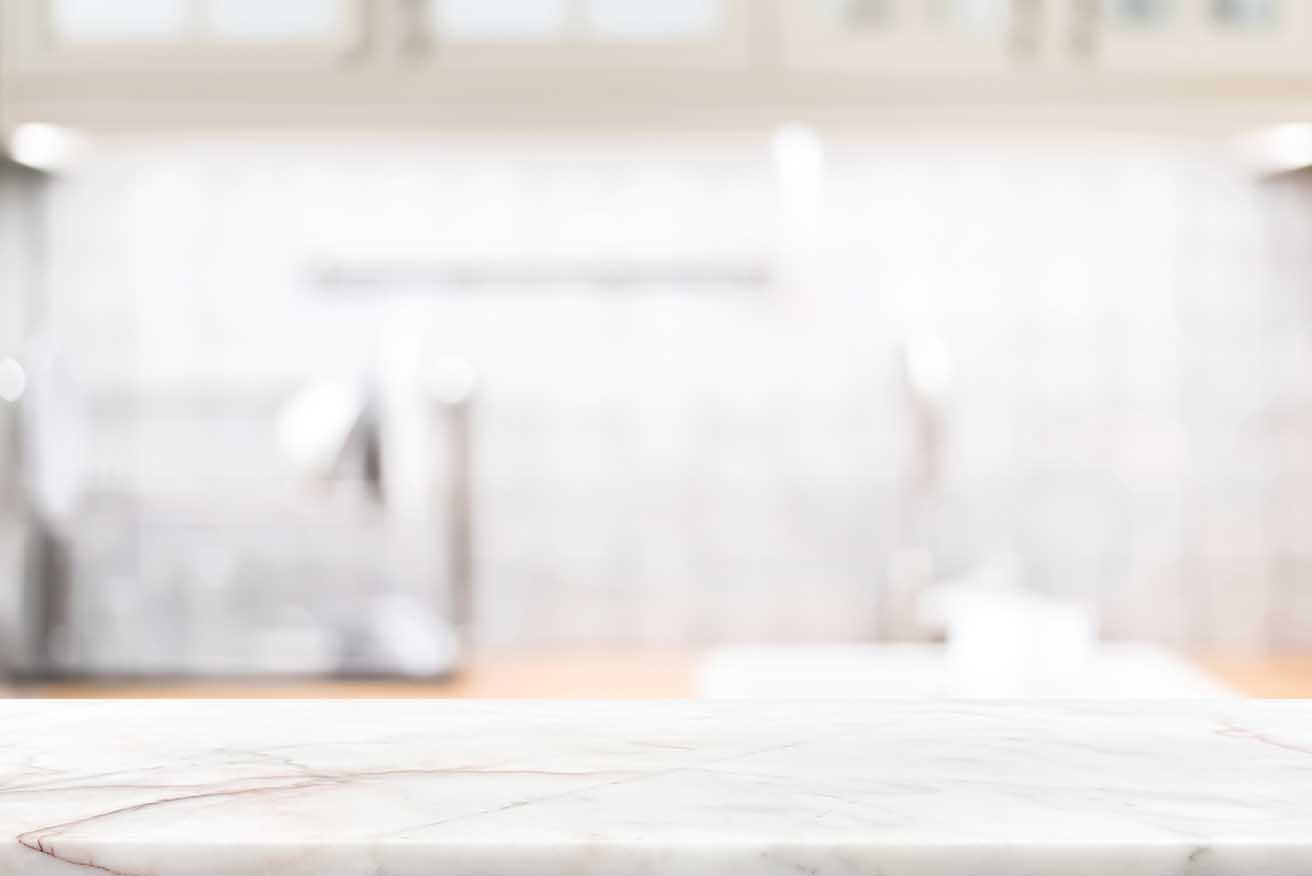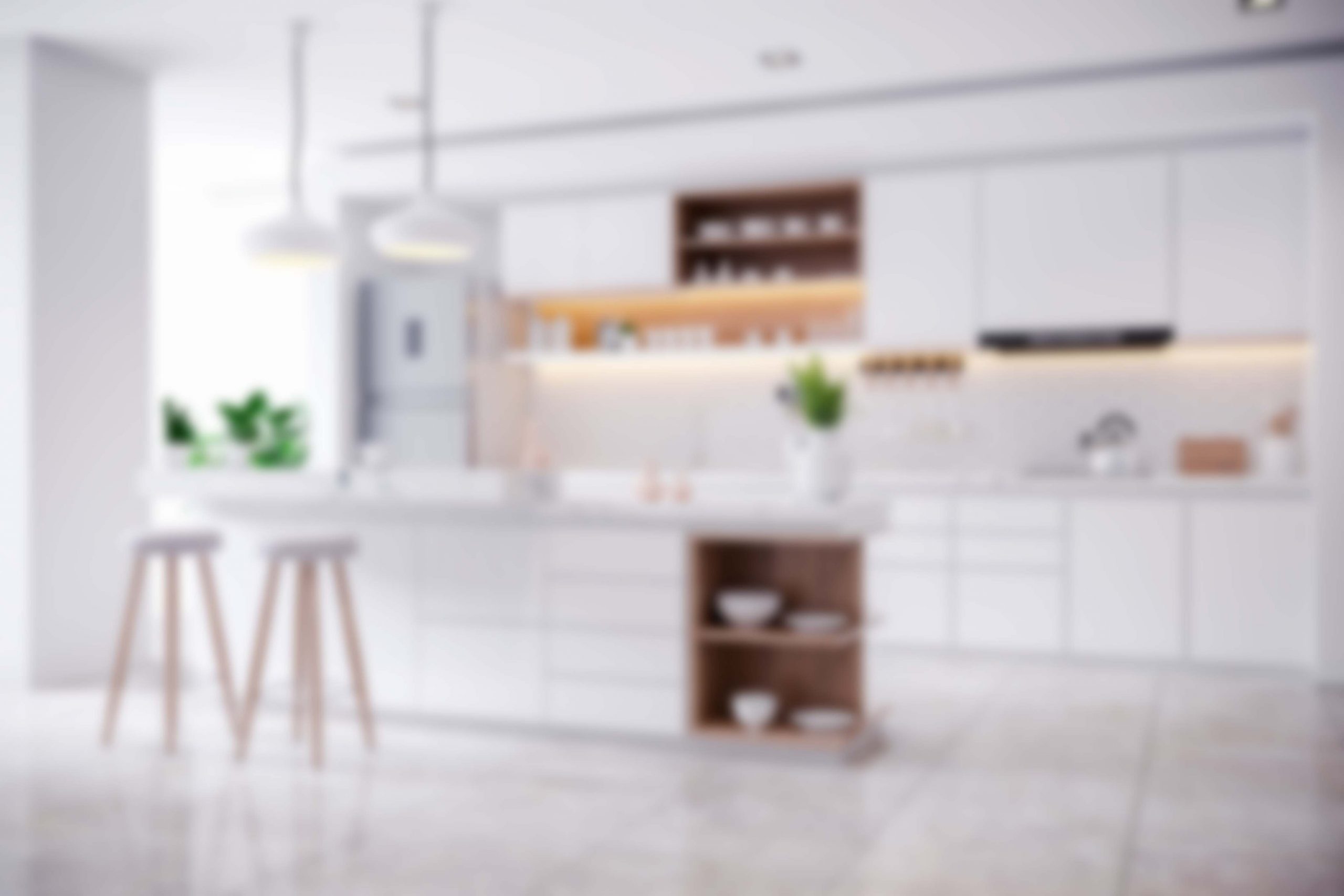 Slide Background
Decomposers for food waste into organic fertilizers within 24 hours.
Slide Background
New model! More cost effective Food waste shredder is a fast-digesting fertilizer. No disturbing smell.
Slide Background
Reduce pollution, digestion, food waste into organic fertilizers within 24 hours.

Well designed The cap has a rubber edge completely closed. Prevent ants and insects from entering and the smell does not disturb. The fertilizers obtained are 100% organic fertilizers with NPK values according to the standard. Capacity is 1-2 kg / day, suitable for homes where 1-6 people live.
(Average food waste 0.26 kg / person / day)

As the composter is odorless it is suitable for homes
HASS Food Waste Composter HFC-250M
Turning food waste into fertilizer organic in 24 hours.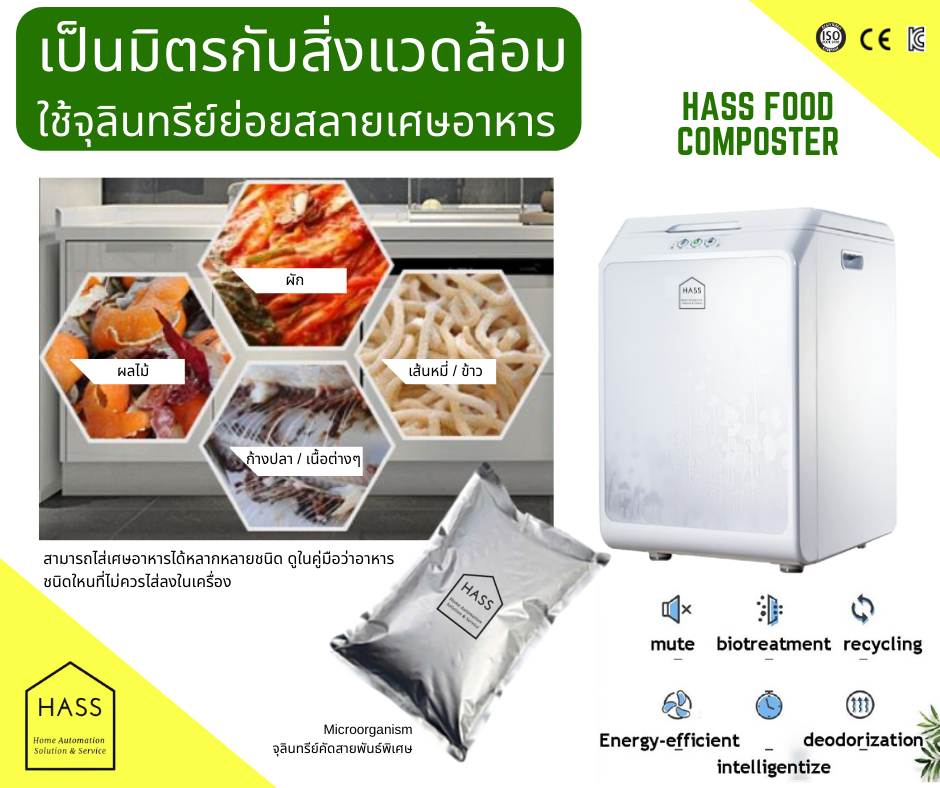 Waste food HASS Food Waste
Composter HFC-250M.
There is no denying the fact that global warming is a major factor in life that affects everything on our planet, which calls for drastic change. Thus, at the very least, if everybody can start to reduce their carbon footprint, they will be taking global warming into their own hands. This is a win-win for everyone. The Food Waste Remover HASS Food Waste Composter is a great option that can allow you to easily dispose of your household waste, whilst creating valuable compost for later use.
Shop through LINE MyShop now.
HASS Food Waste Composter HFC-250M
RECOMMENDED PRODUCT PRICE IS 27,900 BAHT
(1 YEAR PRODUCT QUALITY GUARANTEE, FREE SHIPPING)
COMPOSTER (BIODEGRADABLE BY MICROORGANISMS)

385 x 430 x 580 mm.

WEIGHT 18 kg.

METAL OXIDATION DEODORIZATION, UV, OZONE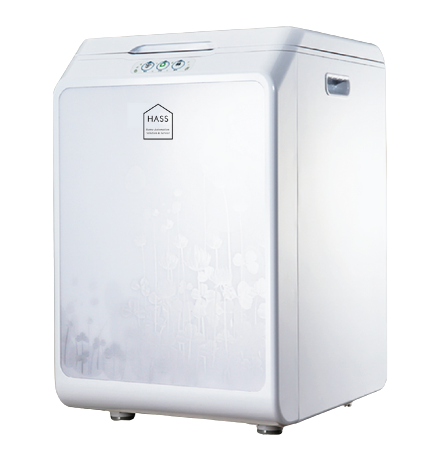 "Think of this as the stomach of your house, not a trash can."
After a while of using the HASS Food Waste Composter, it becomes easier to measure the amount of waste that your household produces each day. With that information, you will be able to better manage your composter, much like you would manage your own stomach. If we eat too much food in one day, the stomach will become full and inflate. To compensate for that over indulgence, the next day we would have to cut down in order to properly digest everything. It's all about balance, and that is precisely what the HASS Food Waste Composter provides: balance.
HASS Food Waste Composter
Start taking care of your world with food waste remover.
Every little thing that we do can have a positive effect on our environment if we choose to. Simply using the HASS Food Waste Composter as an example, is a great way to reduce your carbon footprint. This incredible home appliance also acts as a handy waste shredder as well. Using microbial degradation technology (Microbial Decomposers), the HASS Food Waste Composter ensures that your household will have as little a negative impact on your environment as possible. It is also a great way of managing your food waste and turning it into something positive!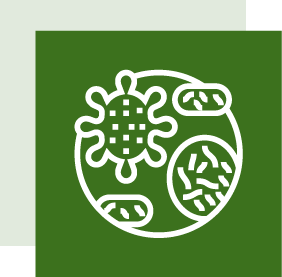 Microorganisms are added only the once, as they will continue to reproduce thus continuing the cycle.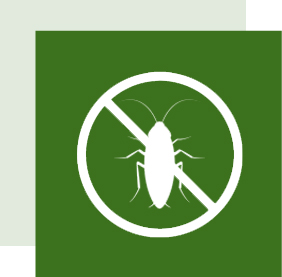 Well-optimised design: the cap has a rubber seal which prevents insects from entering, and the odour from seeping out.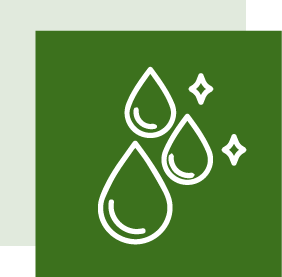 No need for regularly changing out expensive filters. Simply wash the filter panel with water and you are good to go.
HASS Food Waste Composter

Using the product for 3 months, good value, 10/10

Works well, good value, perfect size, compact, easy to use.

Works well, good value, small, compact, easy to use.

The machine is quiet. Accessories and user manuals available.

Good product, fast delivery, excellent after-sales service.

The seller provides very detailed information. Very eco-friendly.

The specification is in accordance to the information provided. 10 stars review.


Beautiful design, suitable size, simply easy to use.