What is composting and how does it work? How do I start and what is the best method?
In this article, we're going to tell you everything you need to know about composting and how to get started.
But first, did you know? That in the United States alone, 30% of all food produced, which is worth $48.3 billion, is thrown away each year! That is a staggering amount of waste.
This, coupled with the frightening pace at which climate change is beginning to introduce alarming weather events all over the world, is why each individual has a moral duty to start making some positive changes of their own.
One such way that you can reduce your carbon footprint and do your part for the environment is by composting. But, what is composting exactly, and how does composting actually work? And what is the best method of producing compost?
let's get into it.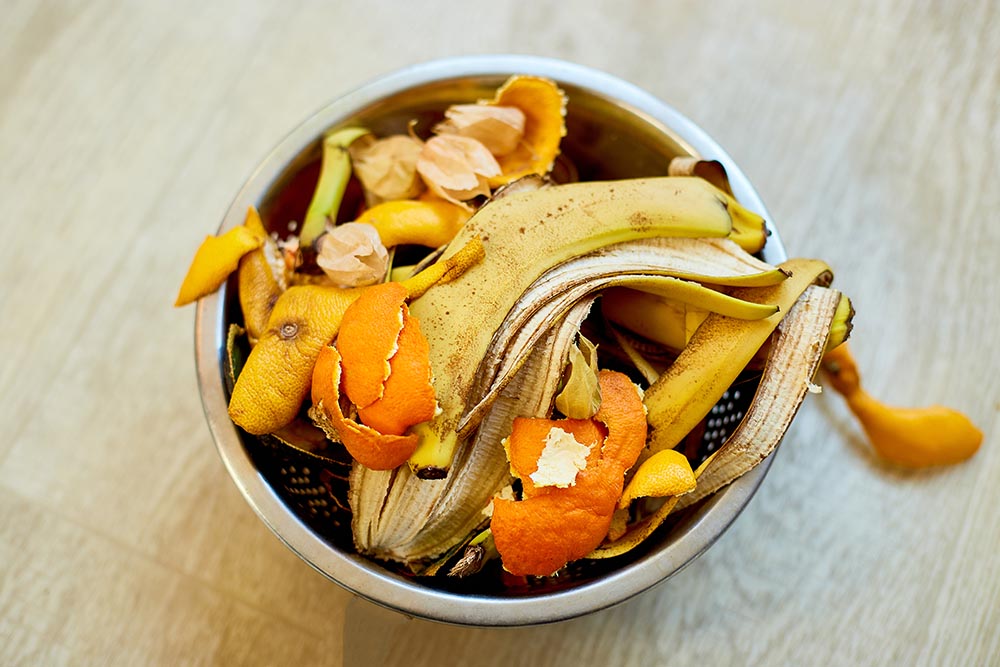 So, what is composting?
Composting is the natural process of recycling organic matter (e.g., food scraps and fruit peels), into usable fertiliser that enriches soils and plants with much-needed nutrients.
Anything that will decompose can be composted (within reason, there may be things you want to leave out of your compost pile that will attract pests, such as cheese and meats, etc); the method of composting merely speeds up the process of decomposing. It does so by providing a suitable environment for bacteria and fungi to thrive. The resulting bi-product is compost (aka, black gold, as it is affectionately referred to by farmers).
So, if you regularly create organic discards, rather than throw them away, they can be processed in a compost pile, bin, or electric food waste composter.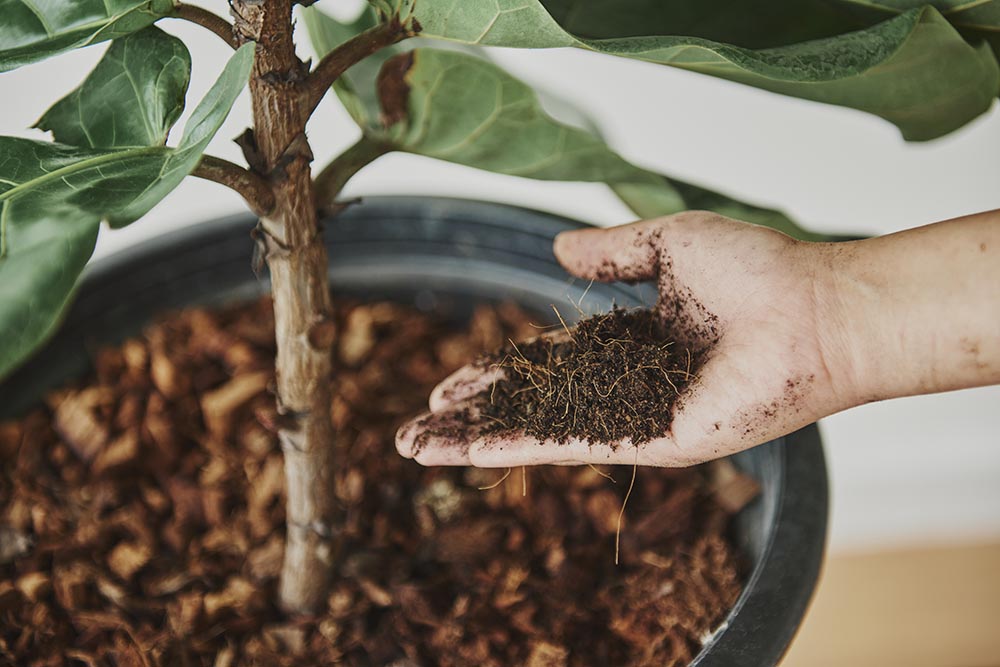 How does composting work?
So, how does composting work exactly? Well, composting requires the following:
Organic waste (e.g., leaves, grass, fruits, veg, woody materials, etc.).
Soil – for a source of organisms.
Water.
Air – for a source of oxygen.
During the composting process, microorganisms that grow in the soil begin to eat away at the organic waste and break it down. This produces a bi-product that is fibre-rich, containing carbon, and inorganic nutrients such as nitrogen, potassium, and phosphorus.
The microorganisms break the material down through a process called aerobic respiration and as such, require the oxygen that is introduced into the compost pile.
Additionally, the microorganisms require water to thrive and multiply. During the respiration process, the microorganisms then emit carbon dioxide and heat. Typical temperatures in compost piles reach as high as 100 to 150 degrees Fahrenheit (38 to 66 C).
When the compost pile is turned and watered regularly, the composting process can speed up significantly, such as in an electric composting machine.
For the most efficient composting process, the following must be present:
Enough air
Ample water
A healthy balance of carbon and nitrogen
Small portion sizes (you must break down the organic matter as much as possible before putting it into the composting pile)
Adequate soil.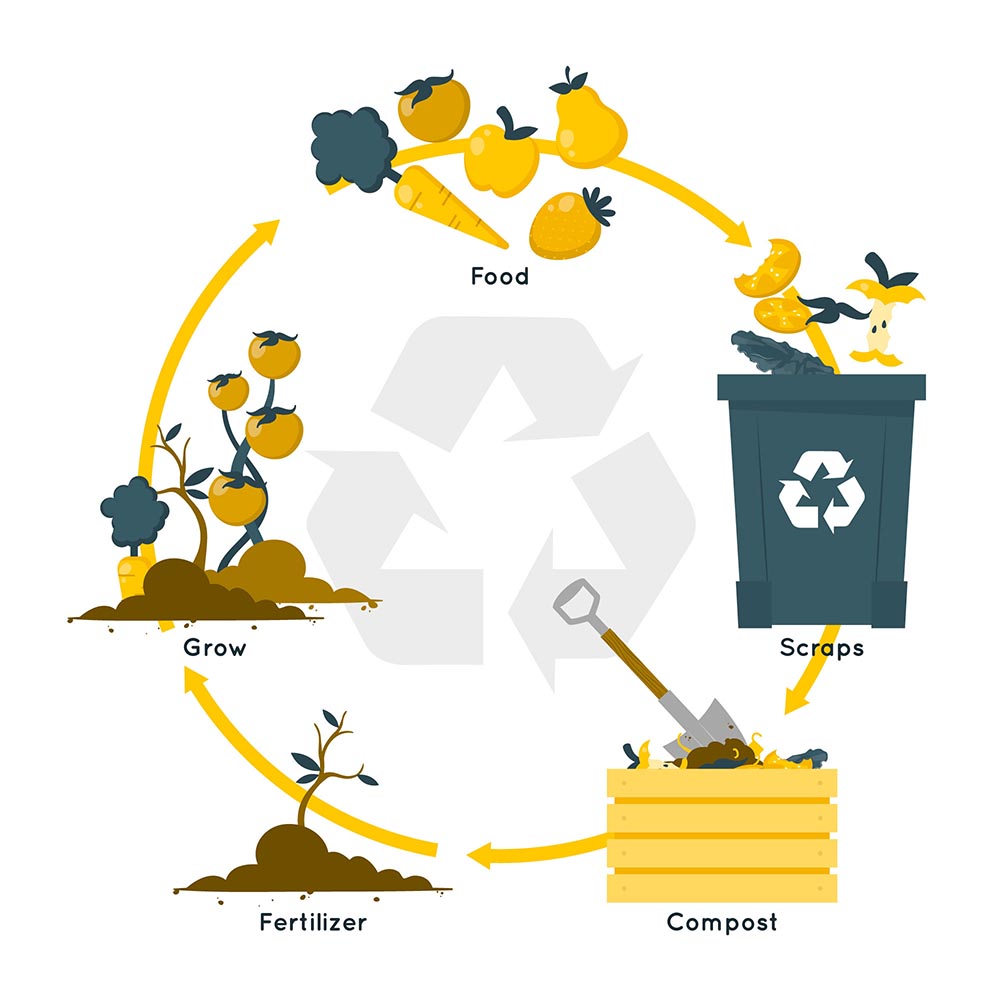 How do I start composting?
So, how exactly does one start composting? There are many ways to begin, depending on your situation.
If you have enough space in your garden you can start a compost pile or invest in a compost bin. This process will certainly take longer, and you will have to get the ratios of the organic matter needed perfect to produce compost. But it will allow you to store more organic waste and produce more significant amounts of compost at the end.
If you have a small garden or live in a condominium, composting can be very hard, it can take a very long time to find the right balance between all of the organic materials needed so you don't end up with a smelly pile of moldy waste.
The easiest way to start composting is by getting your hands on a household electric food waste composting machine. These offer the fastest, easiest, and most accessible form of composting for beginners.
Please follow the link to find out what an electric food composter is.
Before you rush in and make a purchase, it's always worth doing plenty of research so that you are clear on which method of composting will be best for you.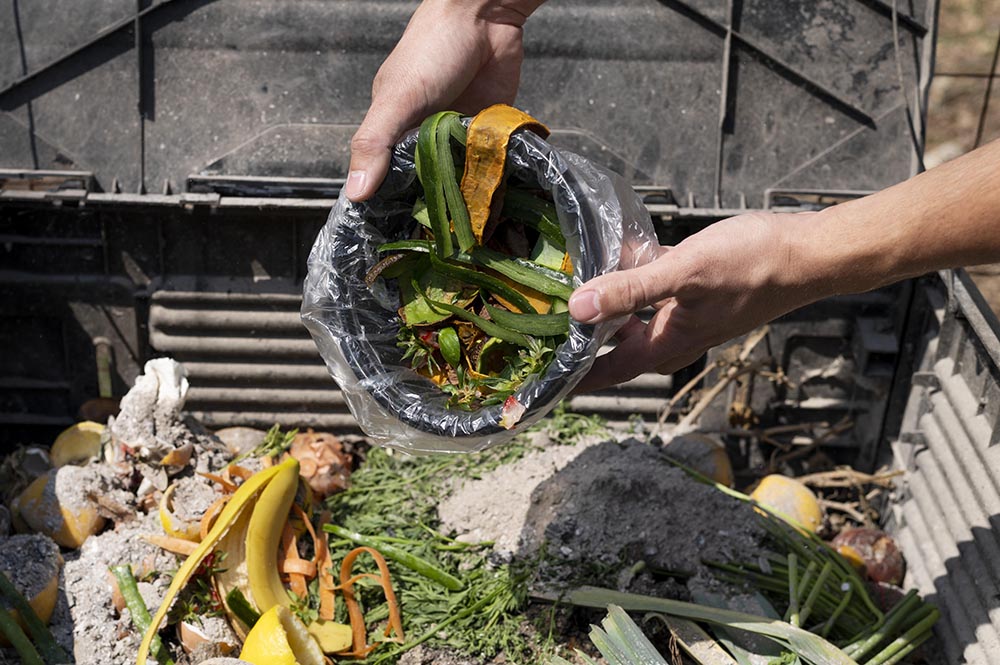 What is the best method of composting?
And what is the best method of composting? Ultimately, it comes down to how much space you have, what property type you live in, your experience with the method of composting, and how much food waste you are likely to produce.
In any case, the easiest, fastest, and most effective method of composting is by using an electric food waste composter.
Composting is not an easy task it takes time, trial, and error to find the right balance between the organic matter you need, and to have the right amount of green waste (leaves and grass, etc) to food waste or your compost bin will just turn smelly and moldy.
Those with large gardens and experience may want to consider getting a large composting bin or a compost pile. That way they can compost more waste over a longer period.
However, for those who live in a smaller property such as a condo with a balcony, you should buy an electric composter as they are far more convenient. And our electric food composting machines are compact enough to fit in your kitchen.
Electric composting machines speed up the process much more than traditional composting methods. While you certainly can't break down as much food waste (unless using a commercial food waste composter), it breaks it down and produces compost much faster. Most electric composters can process between 1kg to 2kgs of food waste per day, unless you use a more substantial composter for commercial use which can process 10kgs per day.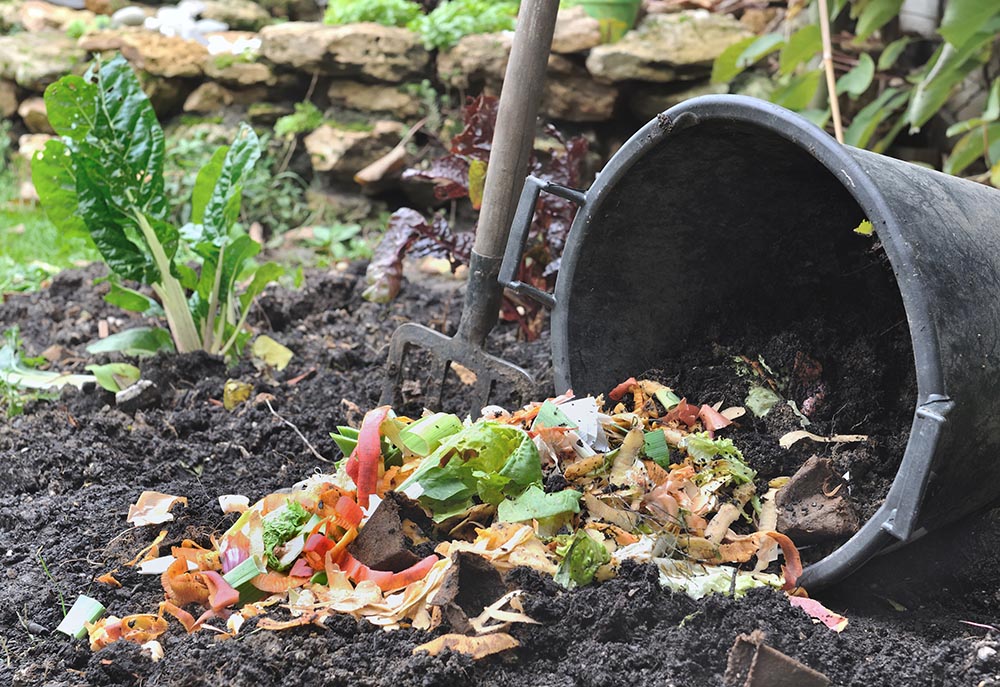 Our composting conclusion
To recap:
Composting is the natural process of recycling organic matter (e.g., food scraps and fruit peels), into usable fertiliser that enriches soils and plants with much-needed nutrients.
Microorganisms eat away at the organic waste, breaking it down. This process requires plenty of oxygen, water, and soil.
The best method of composting—particularly for beginners—is using an electric composter.
Traditional composters are great but they take longer to produce compost and require much more work on your part.
And that about sums it up. Creating your own compost is a great way to reduce your carbon footprint while turning your organic waste products into something useful; fertiliser (food for your plants).
You can in turn start growing your own organic matter, such as fruit and vegetables. This will enable you to save money on your groceries and grow your own delicious, organic food, and so the cycle continues.
If you have children, using an electric composter will always give you an opportunity to educate them about the importance of sustainability. In fact, they might even really enjoy the process of creating compost with you and taking care of your plants.
In any case, it is simply an eco-conscious way of disposing of your food waste, rather than adding to the gargantuan amount of organic food waste that is simply just thrown away to rot, each year, which creates a ton of methane.
Please follow the link for more information on what you can put in an electric food composter.
We hope that you have found this article helpful. If you want to learn more about how our electric food waste composters work, then please do not hesitate to contact us today.